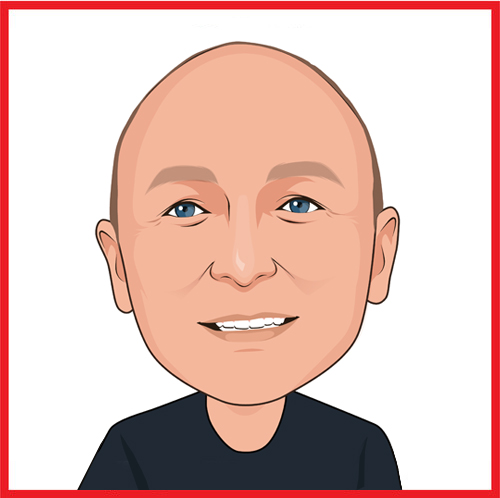 Mark, Operations Manager
Mark is from a management background in painting & decorating, he has owned his own company in the past, running up to 25 painters and has been managing painting contractors for a retirement village for the last few years. He has been in the painting industry all his working life.
Mark is a fantastic asset to Pridal as he will be monitoring the jobs, ensuring Health & Safety on every job, quoting new works, ordering paints and making sure the quality of the jobs is high.
Mark will be ensuring that each and every job is carried out to the highest possible standards.
Mark makes sure all jobs are running smoothly, on time and that the customer has a point of contact throughout the whole process. Communication is always key!
Mark, as well as all other employee's, has his First Aid certificate, Police Clearance and Working at Heights Certificate. This is all in place to ensure that Pridal Services® is a responsible company and that all our guy's Work Safe.
You can contact Mark anytime for further information: 0474876297 or mark@pridal.com.au